Two Approaches to Virtual Reality Marketers Need to Focus On
Posted on August 04, 2017
Virtual Reality (VR) is an emerging medium through which fabricated experiences, simulated objects, and orchestrated empathy can be conveyed to a degree unmatched by traditional flat media. It's no surprise, then, that marketers, in their pursuit to connect with customers, are embracing this technology as one of the sharpest tools in their kit.
So where do you start when determining how to apply this medium to a marketing strategy? Like any new, unfamiliar technology, it's hard to conceptualize the possibilities, especially while best practices are still being explored and defined day by day. Given the current range of VR technologies, hardware requirements, and tech adoption rates, most instances of VR in marketing tend to fall into two categories that each have their own advantages and considerations.
Affordable and Distributable: Google Cardboard Smartphone App
Virtual Reality doesn't have to be expensive! Google has given away design plans for foldable, brandable headsets that can be customized and printed en masse for as little as $5 each. These headsets use a smartphone as the display in creating the virtual reality experience. Because of the low cost of the cardboard and the ubiquitous nature of smartphones, this is the easiest approach for getting your VR experience in front of as many people as possible.
Considerations:
Your average customer should own a higher-end, modern smartphone for best results. The latest in smartphone technology will help your customers more swiftly get acquainted with the VR experience.

Your experience options are limited. Because of the limited computing power on a phone, your options for the application content must stay fairly lo-fi. This is the reason 360 degree video is so popular for mobile VR, while you don't see as many interactive rendered graphics.

You need to have a plan for distributing headsets to customers. Direct mail, signups, and giveaways are all possibilities.
Potential Applications:
Share a destination. If there is a particular place or location strongly tied to your brand, let your customers "visit" virtually.

Play simple games. Engage your customer's sense of play in a simple, branded game.

Show off your products in 3D. Let your users explore a 3D model of your product in detail.
Deep and Directed: High-end Headset Experience
Gone are the days of free candy and business card raffles! Attract potential customers to your tradeshow booth or mall kiosk with VR or imCompany News potential customers at a sales call. Many people haven't experienced the novelty of high-end VR, so that "wow factor" alone is enough to make your brand stand out in their mind. Combine that with the full immersion and interaction only high-end sets can provide and you've got an incomparable engagement marketing experience.
Considerations:
A VR play area requires space. You'll likely have to get a larger booth than the base package to ensure your VR users have plenty of room to move around.

VR requires per-person attention. While you could potentially distribute your experience to people with high-end VR headsets at home, that market share is relatively miniscule.

VS is not (as) distributable. While you can certainly package it up and let people play at home, the number of people with high-end headsets are relatively miniscule, and the nature of the experience my not lend itself to being self-directed.
Potential Applications:
Show off your entire product line in 3D. Don't let transportation cost or booth space hinder you from showing your products to customers.

Let people experience your product. While safety, limited space, or sanitary concerns may keep you from letting people try before they buy, these hurdles do not exist in the VR.

Just blow some minds. The "wow factor" in high-end VR cannot be overstated. Anything like a virtual field trip, short game, or interactive, creative exercise can connect with your customers emotionally, so inject your branding throughout and exploit the wow.
Without a doubt, modern VR is still in its infancy. As the technology evolves alongside its applications, best practices and empirical data surrounding the effectiveness of VR elements will continue to emerge, and it will slowly become as prevalent as the phone in your pocket. Now is the time to jump on board early for that low-hanging fruit: the novelty of VR itself.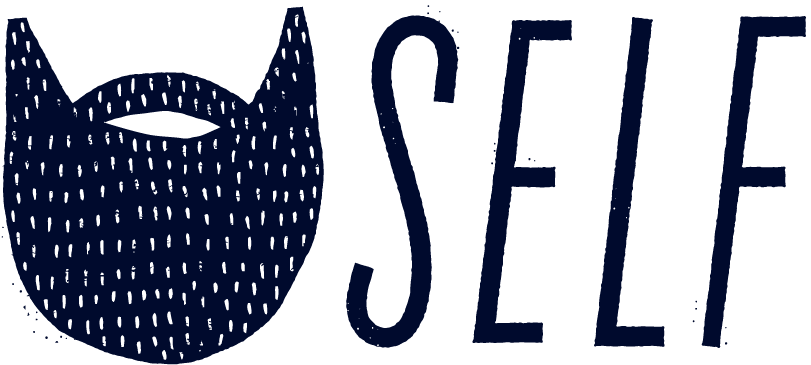 Charlie Rosenbury is the owner of Self Interactive, an interactive software development firm that builds web, mobile, and virtual reality/augmented reality applications for companies of all sizes. He can be reached at charlie@selfinteractive.com.
Want more? Sign up.
We'll keep you up to date on our latest articles and insights. Sign up for our newsletter: